FC XC Invite This Thursday
Details

Published on Tuesday, 12 September 2017 14:50
Written by thenebraskasigna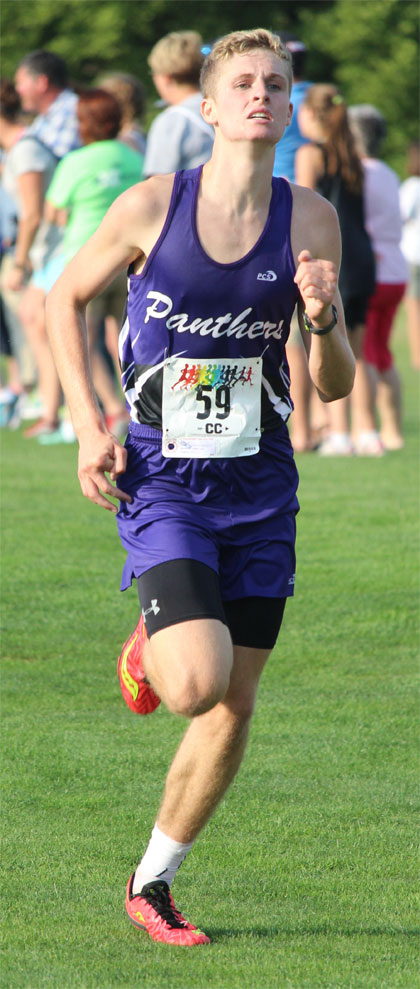 The Fillmore Central cross country squad competed in the Aurora Invitational last week. The top finisher for the Panther girls was Lauryn Monteforte, who placed 34th and covered the Aurora Country Club course in 24 minutes, 40 seconds.
The top finisher for the FC boys was Garret Nichols, who placed 51st in a time of 20:20. Conner Nun clipped the tape in 22:17 and Riley Hiatt was next at 22:50.
"The freshmen are doing an amazing job and finding their places easily," FC head coach Brandie Conway said. "There was great competition in Aurora."
Katie Sanchez landed in 99th place in Aurora and Kenna Asche was 109th. Abbie Parten took 104th. For the boys, Ryan Poppert came in 152nd; Nathaniel Cunningham was 182nd and Lance Ayre came in 190th.
The Panthers will host the 2017 FC Cross Country Invitational this Thursday, September 14. Varsity running begins at 5 p.m., over the course at the Hidden Hills Country Club in rural Geneva.