Bloodmobile in Geneva January 29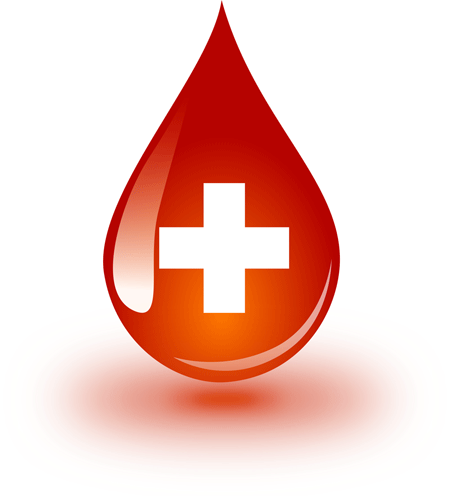 The American Red Cross will be at the United Methodist Church in Geneva on Friday, January 29, from 11 a.m.-5 p.m. for the scheduled blood drive.
Regular donors will receive a hand written donor card confirming their appointment by January 26. If you are not a regular donor, but wish to get into a routine, please call Marsha Jorgensen, RN, CSS, at 402-366-9417 to get a time that works for your schedule that day starting on January 21 (phone messages or texts are welcome).
All blood types are needed at every drive. If you have questions about donations or the American Red Cross, call 1-800-Red-Cross or go online at americanredcross.org.