Probation violater gets prison time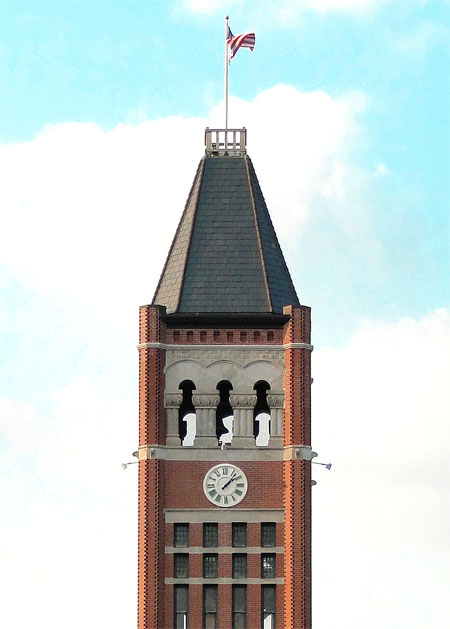 By Signal Staff
A Geneva man was sentenced to a prison and a jail term for violating probation in the Fillmore County District Court earlier this month.
Brian L. Wilson, 46, of Geneva and currently incarcerated was sentenced to 14 months with the Nebraska Department of Corrections on April 9. Fillmore County District Court Judge granted Wilson 45 days credit towards the prison sentence. The defendant will also serve 12 months post-release supervision and pay $21.45 in court costs.
Wilson was supposed to be sentenced in February on the charges but left the courthouse before sentencing. A bench warrant was issued for his arrest. For this, Wilson was sentenced to 60 days in the Fillmore County Jail and given credit for 31 days served, which satisfied his commitment. Wilson was ordered to submit to a DNA sample.
Prior to sentencing, Wilson said he has a job waiting for him in California.
"I'm at the mercy of the court…I messed up," he said.
Court records indicate that law enforcement officers found a plastic box with marijuana, a pipe and methamphetamine at Wilson's residence in Geneva on October 25, 2018, during a probation search. Alcohol was also located on the defendant during another stop.
In other district court notes:
• Michael L. Stover, 61, formerly of York and now of Milligan was slated for a pre-trial conference on April 9. Fillmore County Public Defender Brad Kalkwarf told Judge Johnson that Stover has been going to the VA Hospital for testing because he has been having cognitive problems. Kalkwarf also noted that he felt his defendant might be having problems following things associated with his charges.
A one month continuance was granted and Stover is now slated to appear in court on May 14, at 9:45 a.m.
• Fillmore County Court Judge Michael P. Burns found probable cause to bind the felony count of Theft by unlawful taking, a Class 4 felony, made against Nathan Ulmer, 26, of Geneva over to the Fillmore County District Court. Ulmer is slated to be arraigned on this charge on May 14, at 9:30 a.m.
Court records indicate that Eugene Ulmer contacted the Fillmore County Sheriff's Office (FCSO) on November 5, 2018, about items, including a 1978 Chevy pick-up, four-row cornhead, irrigation motor and a trailer that were missing from his farmstead. A FCSO investigation found that several of these items had allegedly been sold at City Iron and Metal Company in Hastings by Nathan Ulmer. Ulmer had since been arrested.