Reinsch earns Eagle Scout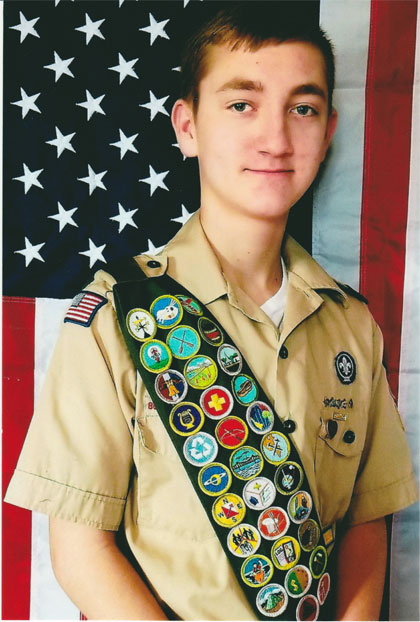 The Boy Scouts of America recently awarded the rank of Eagle Scout to Ethan James Reinsch, son of Mark and Sarah Reinsch of Geneva. He belongs to Boy Scout Troop No. 175 of Geneva.
The Eagle Scout is the highest ranking used by the Boy Scouts of America. Reinsch will hold this status for the rest of his life.
In order to become an Eagle Scout, a Boy Scout has to meet several badge requirements and do a project. Ethan's project was building two fishing benches and landscaping around the sign at the Boy's Pond in Geneva.
Only three percent of boys who join Boy Scouts continue on to become an Eagle Scout.