Survey Reveals Several Historic Buildings in County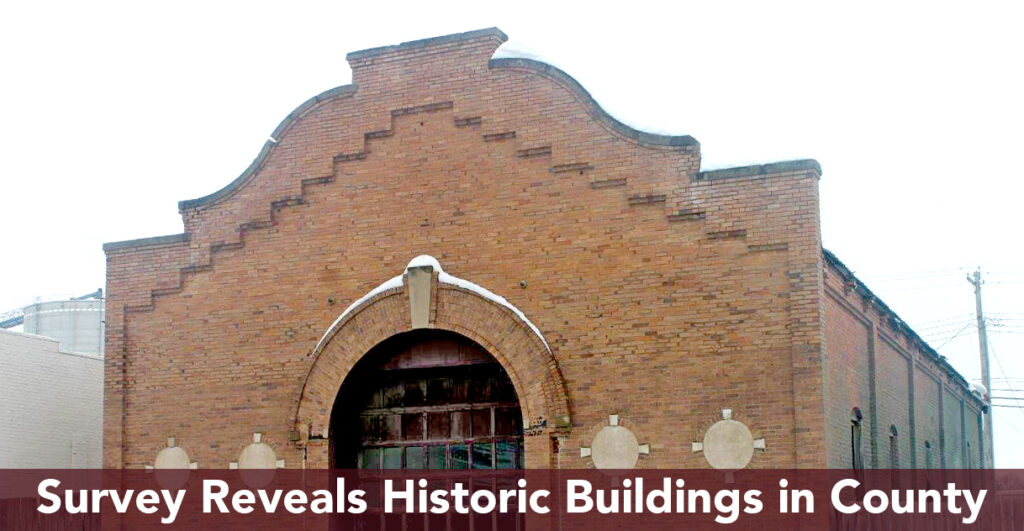 By Dianne Girmus
The Nebraska Signal
Preservation of historical buildings is not only beneficial, but also very vital. The buildings add character to a community and can provide substantial value if adequately utilized. They preserve the history of the past, which provides identity and continuity for generations of the future.
Representatives of History Nebraska (the former Nebraska State Historical Society) are always searching for buildings and other structures of historical significance that qualify for the National Registrar of Historic Places status and recently surveyed the 24 square miles of Fillmore County. History Nebraska has been surveying each county in Nebraska since the 1980's and Fillmore County is one of the last ones to be formally surveyed.

The National Register of Historical Places (National Register) is the official list of our country's historic buildings, districts, sites and structures worthy of preservation. Established as part of the National Historic Preservation Act of l966, it is overseen by the National Park Service. Its goal is to coordinate and support public and private efforts to identify, evaluate and protect America's historic and archaeological resources.
Kate Hewlings, the Survey Coordinator of History Nebraska, said, "We, periodically, survey counties across the state of Nebraska to keep a record of the historic properties. Our department collects the data and gives it out to the community as a way to generate interest in local history and historic buildings. The survey report allows communities to start a discussion about the importance of historic buildings in their town. Communities can then use the report to create a plan for its historic resources."
The results of the survey informs communities which buildings might be eligible for the National Register and Historic Tax Credits. Preservation plans can include heritage tourism, adopting old buildings for new uses or listing buildings on the National Register.