2020 Superintendent of the Year Award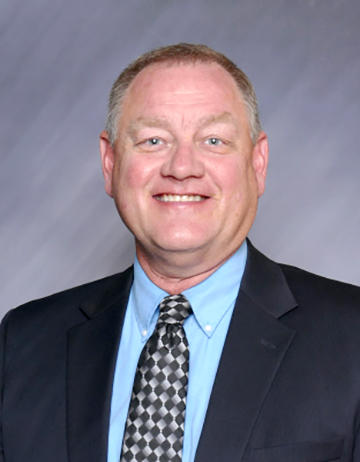 The Heartland Community Schools Superintendent Brad Best recently received the Region 1 Superintendent of the Year Award from the Nebraska Council of School Administrators. He will be one of five candidates from across the state eligible for the 2020 Nebraska Superintendent of the Year Award.
In response, Mr. Best commented, "Receiving recognition like this from your peers is quite humbling. I've been around long enough to know that one of the keys to leadership is to surround yourself with great people. Heartland's board, staff, students, parents and patrons are the best I've worked with during the last 35 plus years. Dianna and I are blessed to be part of such a supportive community."
Mr. Best became Heartland's Superintendent in July of 2012, making this his eighth school year here.
The counties included in Region 1 of the NCSA are: Butler, Clay, Fillmore, Gage, Hamilton, Jefferson, Johnson, Lancaster, Nemaha, Nuckolls, Pawnee, Polk, Richardson, Saline, Saunders, Seward, Thayer and York.
Best is a 1979 graduate of Geneva High School.