School opening plans at FC discussed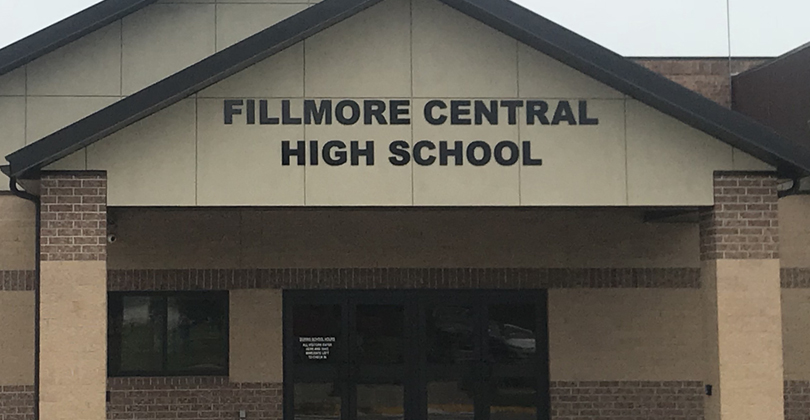 By GREG SCELLIN
Signal Editor
The Fillmore Central School Board tackled the issue of what the opening of the school year in August will look like at its July 13 regularly-scheduled meeting. The meeting was also the first with new Superintendent Josh Cumpston in the middle seat.
"I am extremely impressed with the entire team here," Cumpston said. "We have felt very, very welcome here."
Cumpston said teachers and administrators have been working diligently on a school re-opening plan. He also said that these plans seem to change daily due to new directives and information. Acquiring sanitizer, masks, sneeze guards and other items are ongoing.
"We will spend some more money than usual to make sure we have a safe environment here for our students," Cumpston said.
The school district will receive $93,354 in Cares Act funding.
He also said he has been in contact with Public Health Solutions (PHS) officials on several topics. The state and PHS will be starting a dial-type warning system that will change colors as COVID-19 numbers spike in a certain area.
"It's almost like when you make a decision on whether to close school due to a snow," Cumpston said.
We could be closed here, he said, but another school down the road could be open.
FC High School Principal Ryun Theobald said a higher level on the dial would mean different things would have to take place to keep kids in school that day.
"I think the kids definitely want to be back here in school," Theobald said.