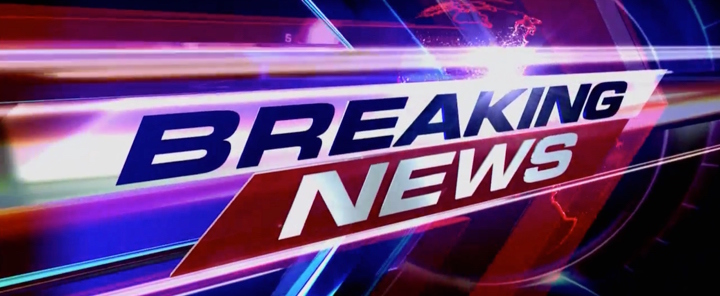 Nebraska DHHS director Dannette Smith announced Monday she is planning a three-pronged approach to serve the court-appointed youth of the state. Youth will receive schooling and treatment in Kearney and Lincoln.
Smith said she expects three to six girls to be placed in the LaFlesche Cottage in Geneva beginning in January. These girls will be young ladies preparing to return to school or into the community, Smith said in a telephone interview Monday. She noted because of the small number of girls receiving services, the staff in Geneva will be small. How small, time will tell, she said.
"The staff will be smaller than what we have been accustomed to there," Smith said. "Geneva has been fantastic with us through all of this…Where I can realign the program for growth in the future…I will try."
See next week's edition for more on this fluid story.